Welcome to Affordable Jewellery Supplies, an online retailer based in Lower Hutt, New Zealand. It was started in 1996 in Christchurch, by Angela O'Brien who ran it until June 2020 when I, Carol Karl purchased it with the intention of breathing a new lease of life into Ange's well established online business.  
My goal is to supply you with everything you need to make stunning jewellery, at the most affordable prices I can swing.  I understand your passion and are here to fuel your creative designs.  I'm dedicated to providing a great shopping experience.
If there's something you need that I don't stock, please let me know and I'll do my very best to find it and order it in for you. If you have any problems, please let me know and I will do my best to fix it.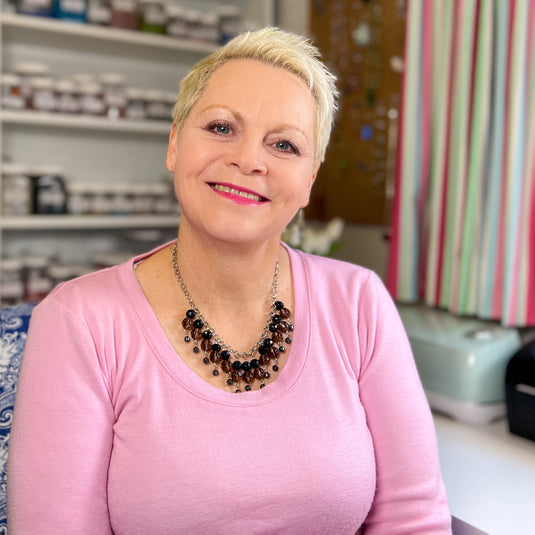 Carol Karl
It is my aim to provide you with all the beads, findings and jewellery supplies you need to turn your dream designs into reality.
If I don't have what you are looking for, contact me and we will do my best to help you.